DELUAN launches new logo and new official website domain name
Recently, DeLuAn has completed the registration and filing of the domain name i-bdla.cn corresponding to its brand, and officially announced the launch of the new domain name on June 21. Druan's original domain name deluangroup.org can also be accessed normally. At the same time, DeLuAn's new logo has been officially launched. This VI adjustment is to bring you a better website experience. Next, let's enjoy the new logo and its design concept.
DELUAN new logo▲
【Logo interpretation】
The new logo design is in the shape of a sail. The logo is taken from the first letter of the syllable in the company's name "DELUAN". The big sail is taken from "d". It is like a sail rising on the sea level. It is full of wind and sails across the sea. There's a little l'lu hidden in the logo, and the whole underneath is like a'an '. The three stars under the logo represent quality, which can also be understood as the starry sky reflected on the sea, implying druan's cultural concept of "starting point of quality, sailing through the waves, Starry Sea, and perfect service".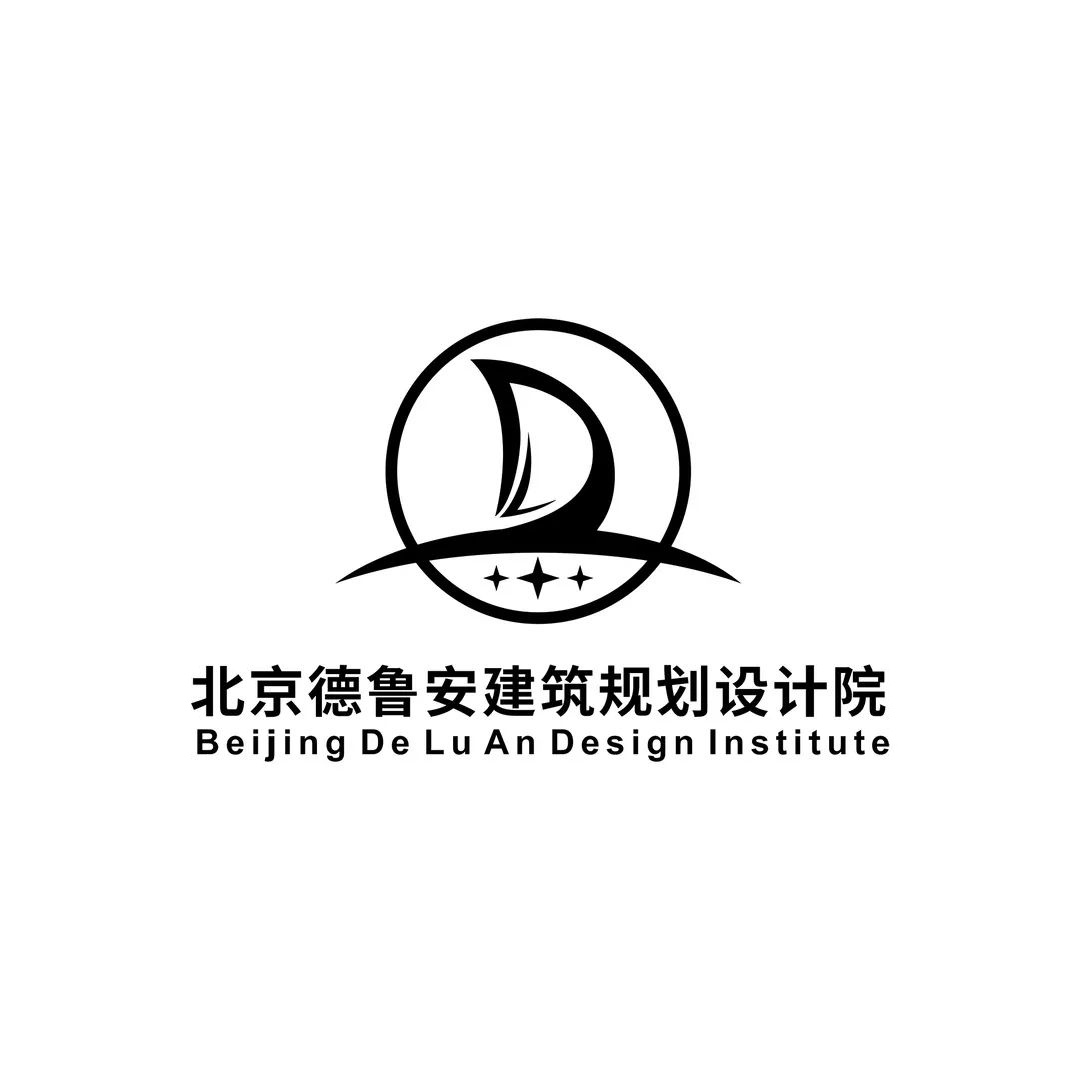 New logo black▲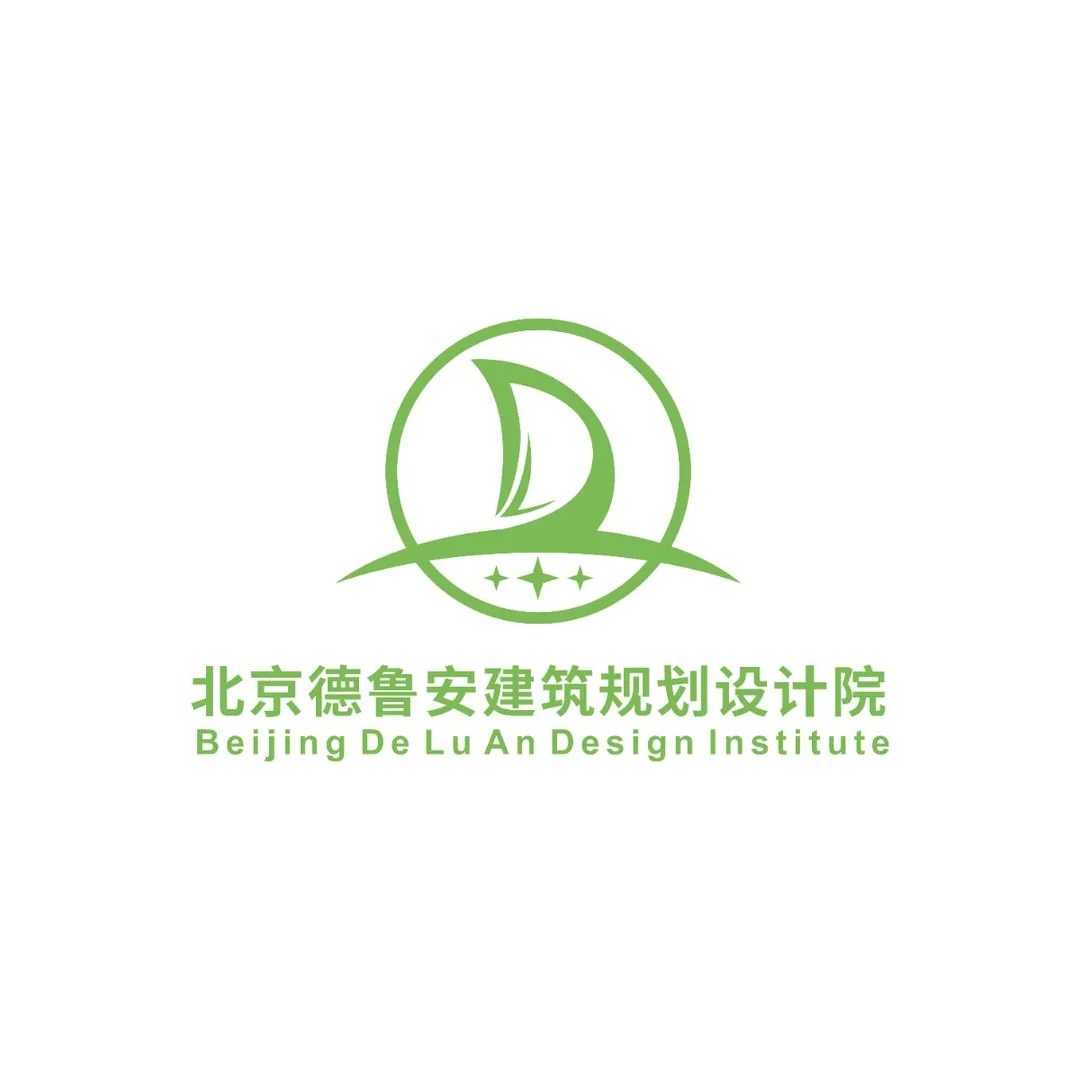 New logo green▲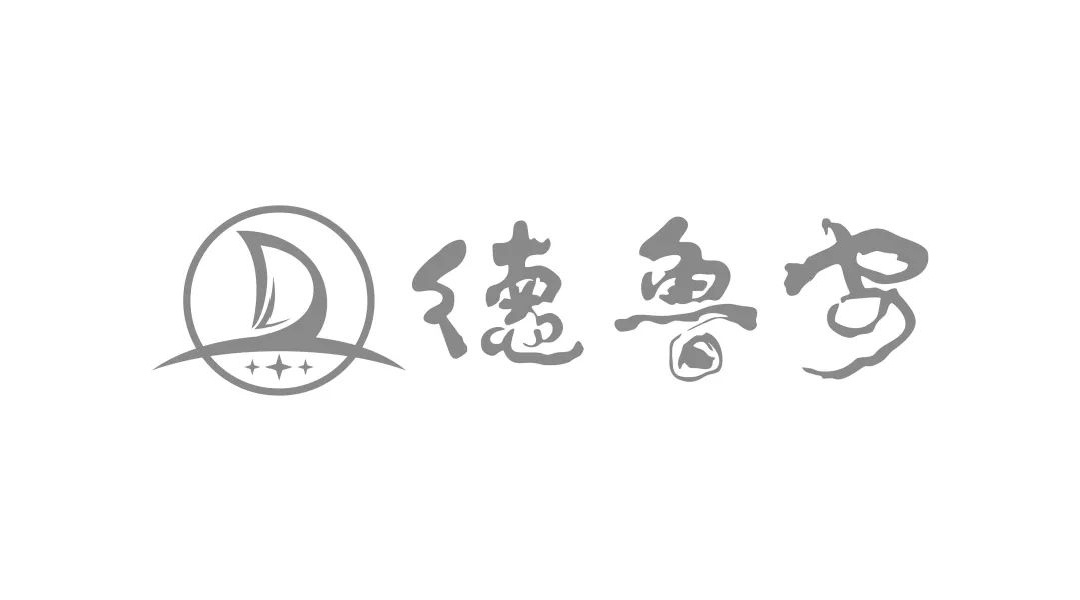 New logo green▲
About Deluan
Beijing DeLuAn architectural planning and Design Institute (hereinafter referred to as DeLuAn) is a reliable professional design institute with international vision. Since its establishment in 2009, it has formed five advantageous business segments, namely urban design, cultural tourism scenic area, religious architecture, Zen garden, decoration design and theater architectural design. theater The team has a wide range of interdisciplinary analysis and design experience and is responsive to changing design needs and situations. economic development The Belt and Road Initiative It shows the style and cultural confidence of Chinese architectural aesthetics to the world" The meaning of "DeLuAn": virtue in the world "Lu": Luban creates "an": ande Guangsha